about Jen
Hi. I'm Jen. I am twenty-two years old and live in Miami, Florida with my family. I'm a lifelong lover of books, romance and anything even vaguely supernatural. Except zombies. Zombies scare me.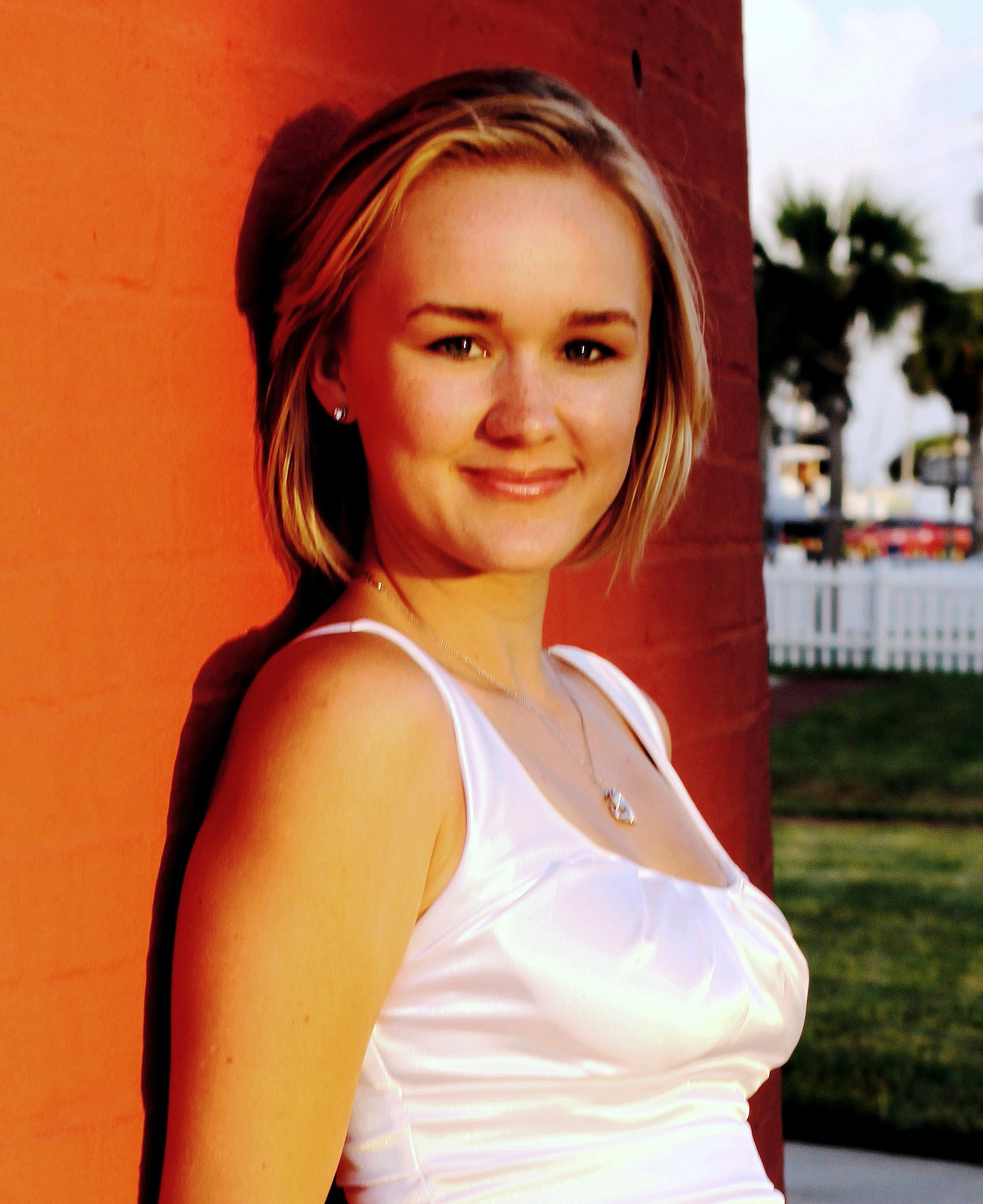 I started writing in college after trying and failing to find a major. It was all I really knew how to do and since school was going nowhere, I threw myself into it. I wrote my first book in a matter of months and watched it go up in flames.
Smoldering, but still determined to make this writing thing work, I moved on to something completely different. Werewolves! Love them. Who doesn't? I wrote the first draft of Blood on the Moon in about two months, during which I locked myself in my room and thought about teeth and moons and kissing.
I must have done something right, because Running Press bought my book and now you're here reading this. I guess that means you liked the book. Yay! If I had a cookie, I'd totally give it to you. You deserve it.
Anyway, now that Blood on the Moon is done, I'm writing the sequel. And also some other stuff that hopefully you'll see one day.